Study Abroad Resources
A collection to support your ambition. We curated a few useful content to help you to reach your desired destination.
Source: https://tripleelimited.co.uk/
Jan 16, 2017 - lifehack.org -

3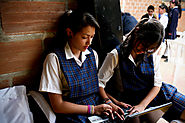 Many people say that today's college students have it easy. But in reality the opposite is true. Here's how you can be a succesful student nevertheless.
Jan 16, 2017 - collegeraptor.com -

1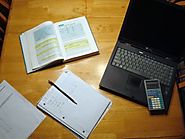 Many might think that the internet isn't conducive to studying–that it's all cat videos and social networking–but there are thousands of websites out there designed specifically for learning new skills, managing everyday life, and even helping students study for exams.
Jan 16, 2017 - topuniversities.com -

1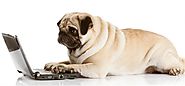 As a new student you'll need to learn a lot of new information pretty fast or risk being clueless, penniless, and more than a bit confused about independent student life.
This is where the internet steps in, a realm of student resources with bountiful information about anything, where you can learn the things your parents never taught you (or that you weren't interested in learning at the time), such as how to budget your money, how to arrange an overdraft with your bank, and how to iron your clothes without leaving an iron-shaped pattern. In short, all the student resources you could ever possibly need are available online.
Jan 16, 2017 - thestudentroom.co.uk -

1

Stand out from the crowd. Here's how to write a good personal statement that will get you noticed
So, you're thinking about writing your personal statement. Good plan, let's get started. Seriously - right now. Sorry to be blunt, but it's truly never too early.
Your personal statement forms a core part of your university application, and the sooner you get going, the better you can make it.
"Hang on a minute," you say. "I've heard personal statements don't matter that much. I've heard unis are more interested in grades and experience than the 4,000 characters I'm typing into my personal statement." Well, that can be true. Can be.
Jan 09, 2017 - coursera.org -

0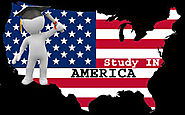 About this course: "It depends." That is what you'll hear when asking about the U.S. university admission process. With over 4,000 universities in the United States and no standard application system, the U.S. admission process can be confusing for everyone, but especially for students applying from other countries
Jan 09, 2017 - futurelearn.com -

3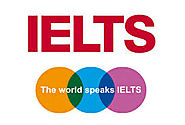 ABOUT THE COURSE
Anyone thinking about taking an English language test, such as IELTS, will find this course particularly useful, but all English language learners will benefit from the tips and advice given in the course.
Jan 09, 2017 - wikihow.com -

0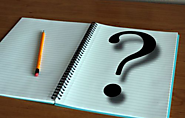 If you're applying for a graduate or PhD program, you'll probably have to write a Statement of Purpose. It may be the most difficult—and most important thing you will ever write. Usually two or three pages in length, your Statement of Purpose can make or break your application. We'll show you some tips to write an excellent one!
Jan 09, 2017 - birmingham.ac.uk -

2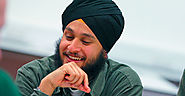 As part of the application for admission onto our MJur, MPhil and PhD programes, you must prepare a research proposal outlining your proposed area of study.